So it was all good news about my heart scan. I wore my wig to work for the first time and had so many lovely compliments and comments that some had no idea it was a wig. Even my colleagues who I work with said it looked really good and you couldn't tell. I'm still not sure about it as it is longer than I am used to but I think it is growing on me! (no pun intended!!) I decided on Wednesday night to get my husband to shave the rest off. My head was so sore and uncomfortable. It is difficult to describe but if you could think that every time you touch your head it feels like hundreds of red hot needles. It really isn't very nice. My eldest daughter says that I'm rocking my egg head!! (please excuse my Rudolph nose though!!)
Although things are good and back on track, this has been a difficult week. I have been very tired and my mood has been a bit low. I started the mental preparation for my 2nd lot of chemo so this could be an unconscious effect of that. I had my blood test on Thursday which was fine and on Friday I went for my chemo. I had to wait an hour once I got there because I hadn't taken my anti-sick tablet – even though I didn't know I had to and I didn't have the tablet! Good news though my iron level has increased from 83 to 92 in two weeks, so that was good that I didn't have to have a blood transfusion – this time. So full steam ahead. So I sat there for an hour and then I was hooked up!! I have said in a previous post that this part of it makes it real. You can carry on the rest of your 'normal' life – go to work, see friends, go shopping, do the housework etc. but when you are sitting in that chair watching the drugs go in, it brings it home and reminds me that I have Cancer.
So day 1 after chemo – How do I feel? – Again up until now I feel OK. No sickness or nausea although I am on a concoction of drugs to help! Day 1 after chemo means day 1 of injection!! And guess what?!!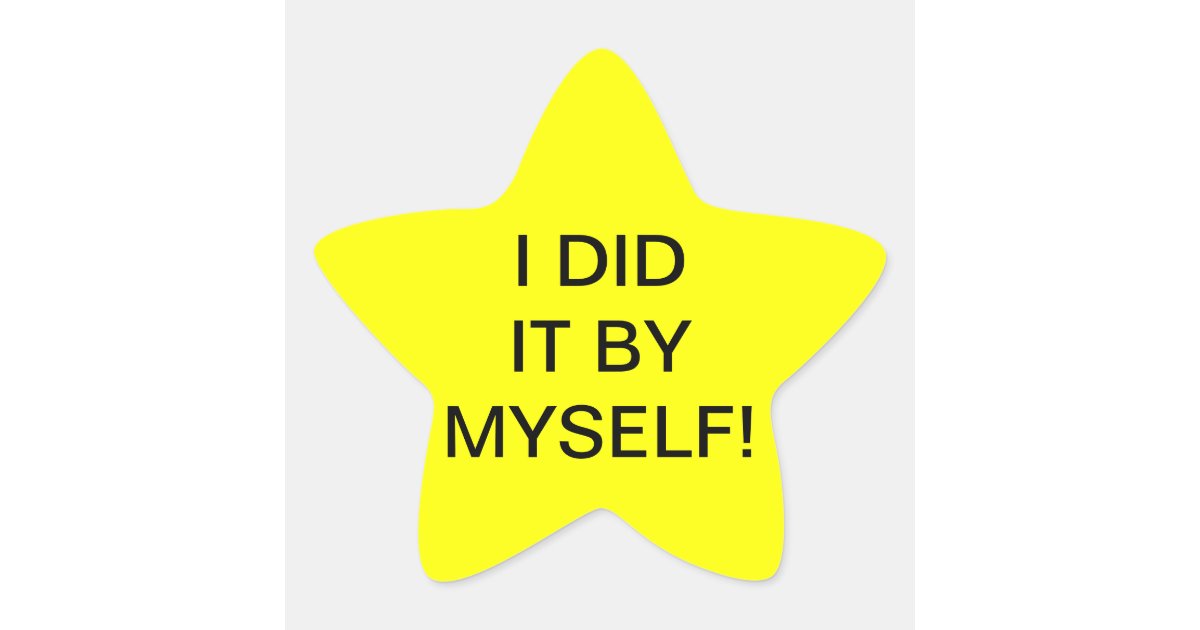 Yes – I did it!! I managed it fairly well and it wasn't sore just a bit stingy afterwards. I did need a "just get on with it Ali" from my husband though! For those who know me well will know how much of a needle phobic I am, so for me to be able to do this was a real achievement and I am feeling quite proud of myself!!
I picked up my prostheses on Friday and I just love the boxes they came in! They are so cute!
Lots of people ask me what they are like, what do they look like so I thought I would share 'Fillis 2' with you.
So they sit in specially designed pockets in a special bra and no one would know!!
I hope you don't mind me sharing but the more we are open about these things the less taboo the subject is and it makes it more 'normal'. The more open we are the more we understand. Too many people think that when Cancer is mentioned they think the worst, because that is what we have come to expect, but it doesn't always have to be that way.
Today is just over 7 weeks since my op and 12 weeks since my diagnosis.
Everyone who knows me knows I am probably one of the most craziest Harry Potter fans (apart from a couple of others I know!) and this quote has meant a lot to me since my diagnosis. I couldn't believe it was happening to me again – I went through all the questions – why me, what have I done, and why me a second time. This quote just reminds me that even in my darkest moments – you can find happiness. And you can.